The principle of pneumatic
Power tools portable Electric Drill
tools is to use the energy of the compressed air provided by the air compressor to work as the power source. Pneumatic tools are mainly a tool that uses compressed air to drive a pneumatic motor to output kinetic energy to the outside world. Generally, pneumatic tools are mainly composed of a power output part, an operation form conversion part, an intake and exhaust part, an operation start and stop control part, and a tool shell.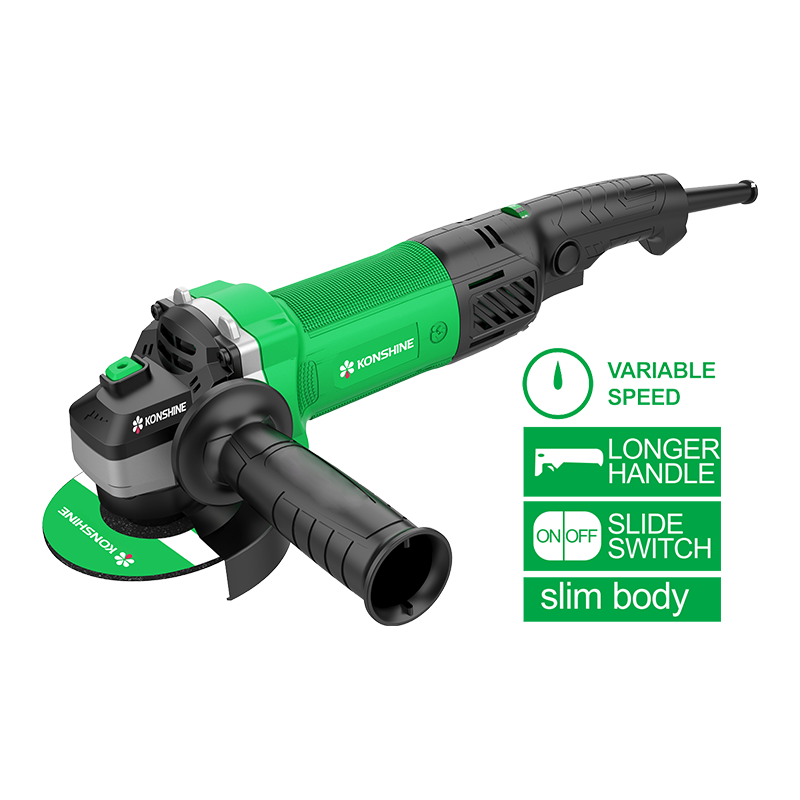 Of course, the operation of pneumatic tools must also include energy supply parts, air filtration and air pressure adjustment parts, and tool accessories. Air is readily available and operating pressure is low, and used air can be vented on-site, eliminating the need for recovery piping.
The viscosity of gas is small and the loss of flow resistance is small, which is convenient for centralized gas supply and long-distance transportation. Pneumatic actuators move at high speed. The pneumatic system has strong adaptability to the environment, and can work reliably in a wide temperature range.
Humid and dusty environment, a slight leakage will not pollute the environment, no fire and explosion danger, and it is safe to use. Simple structure, convenient maintenance and low cost. The execution output of the pneumatic components is smaller than that of the hydraulic pressure, the movement is faster, and the adaptability is strong. , the price is low.